Buying a Vacation Home? 5 Questions to Consider First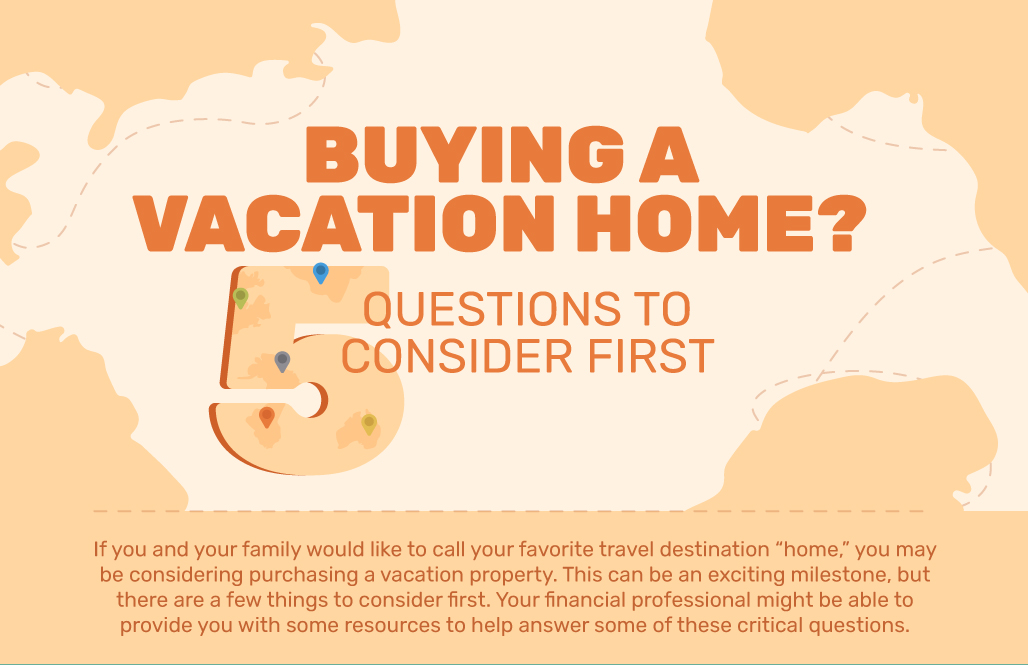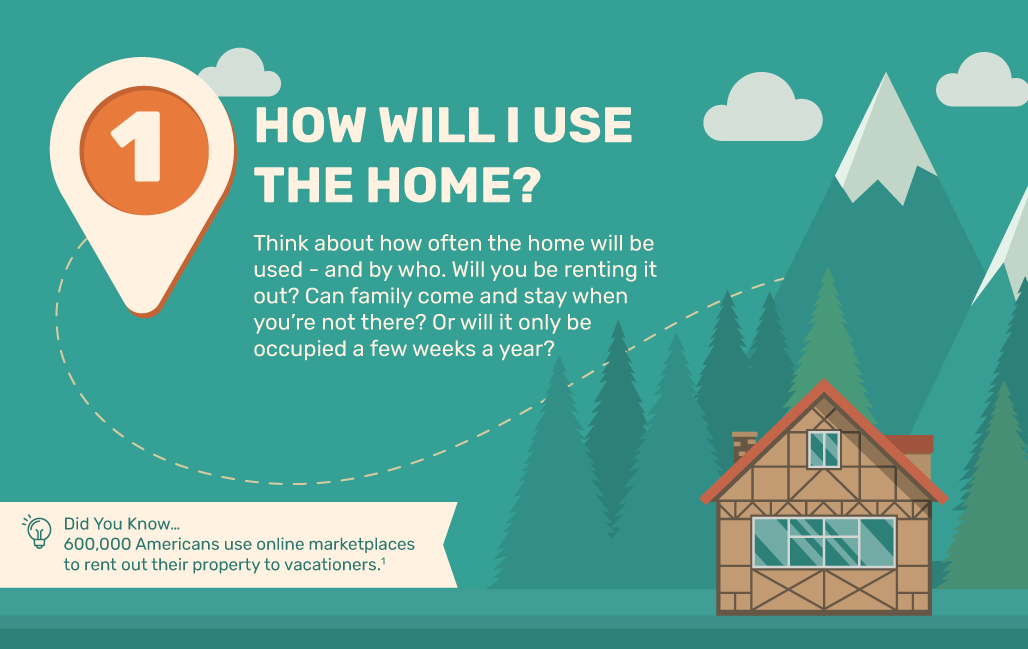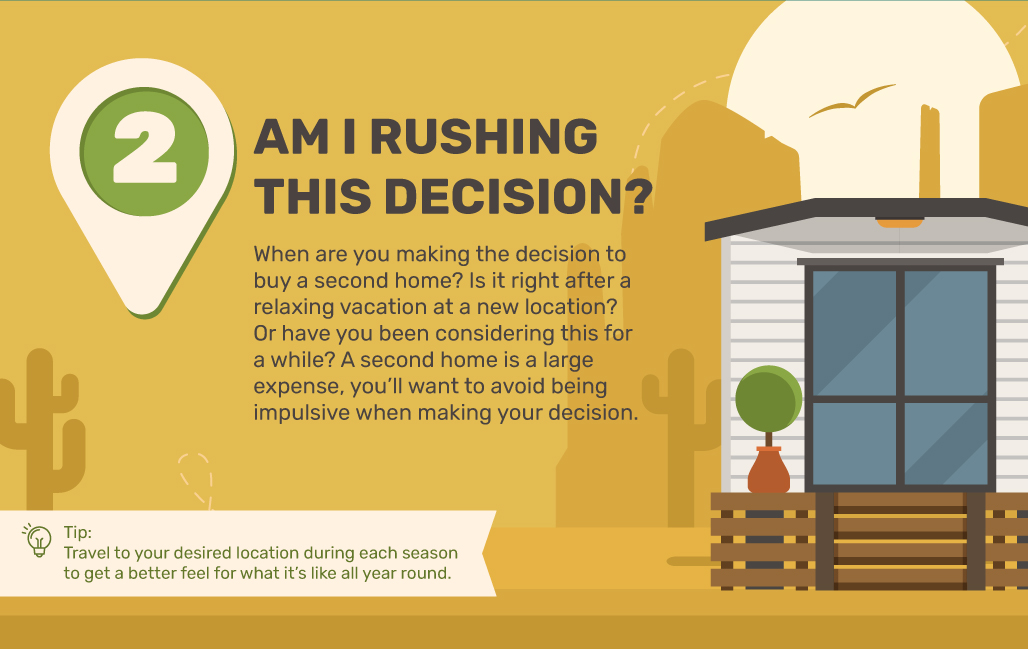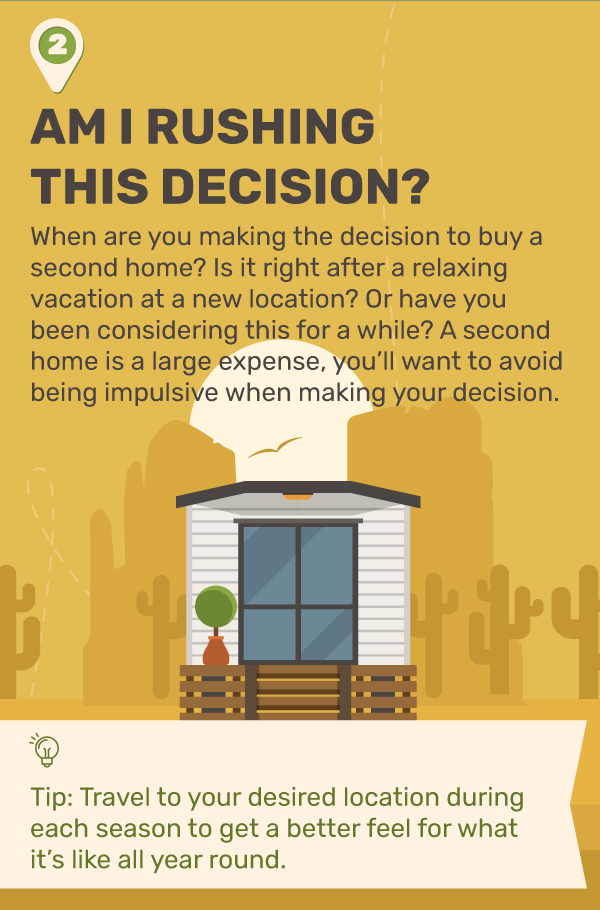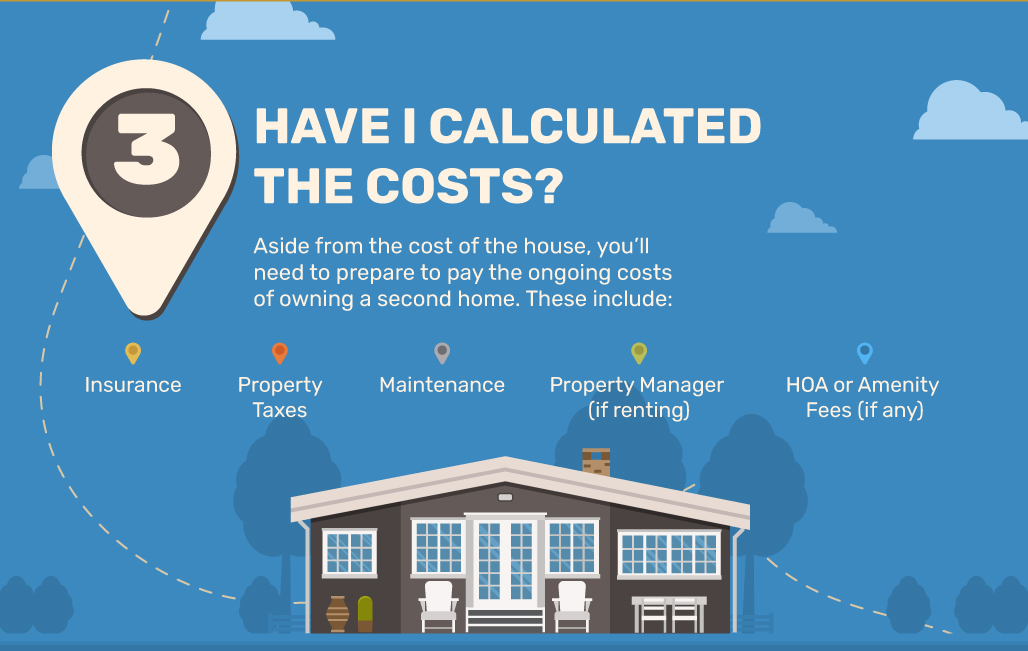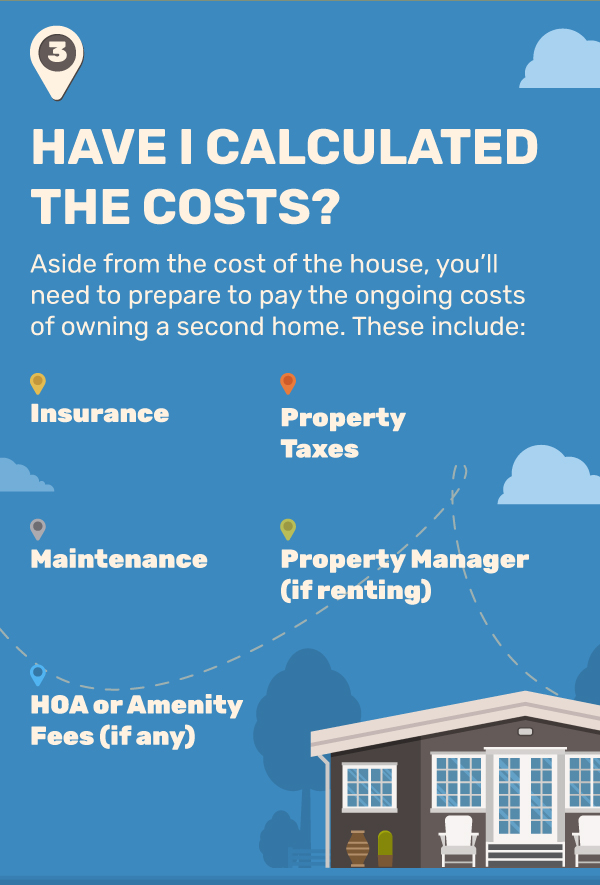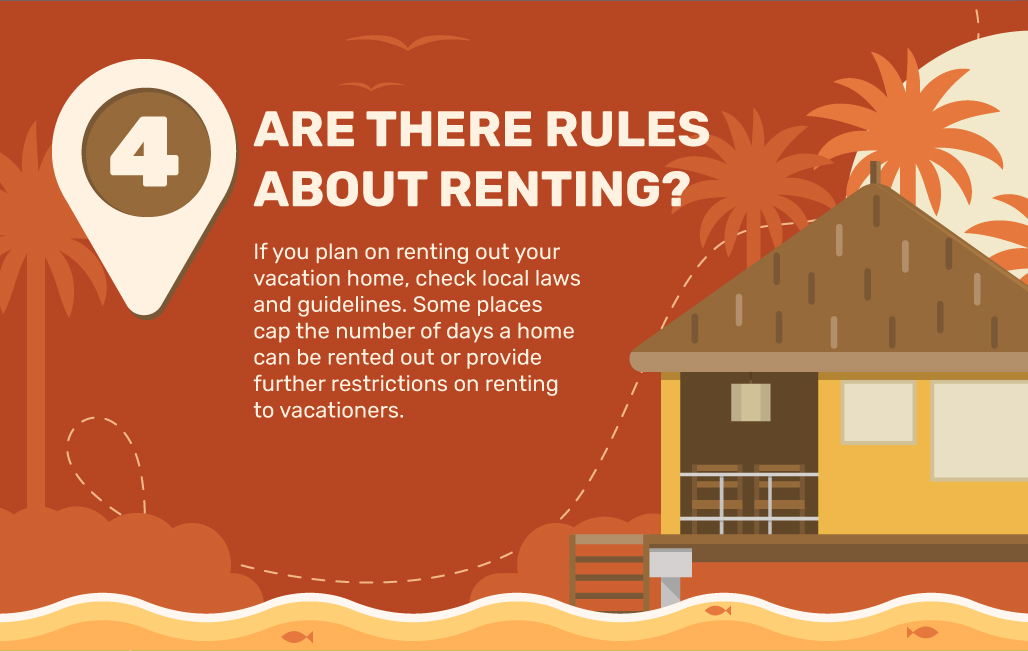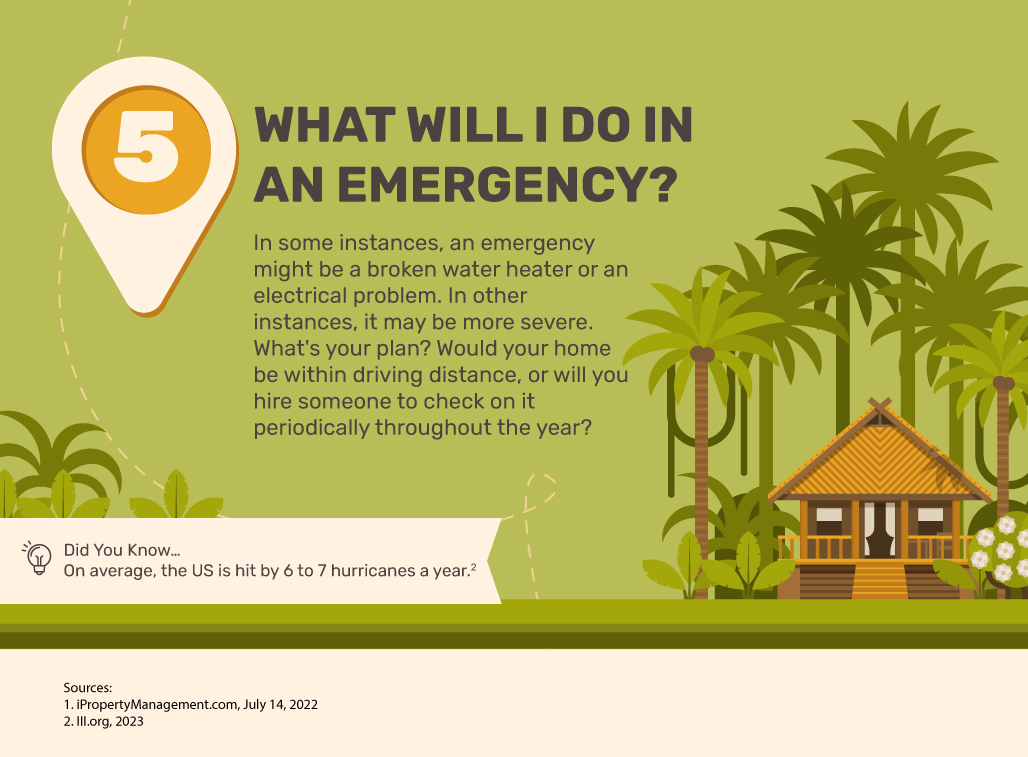 Related Content
Some people wonder if Social Security will remain financially sound enough to pay the benefits they are owed.
Successful sector investing is dependent upon an accurate analysis about when to rotate in and out.
There are other ways to maximize Social Security benefits, in addition to waiting to claim them.