What's My 2023 Tax Bracket?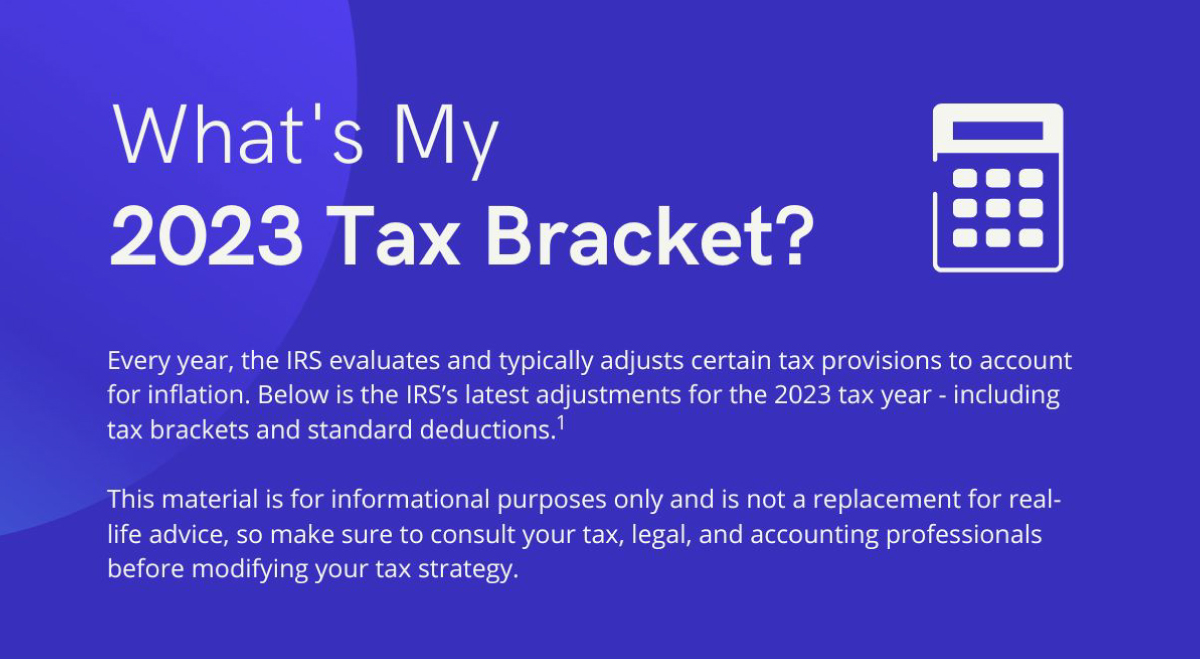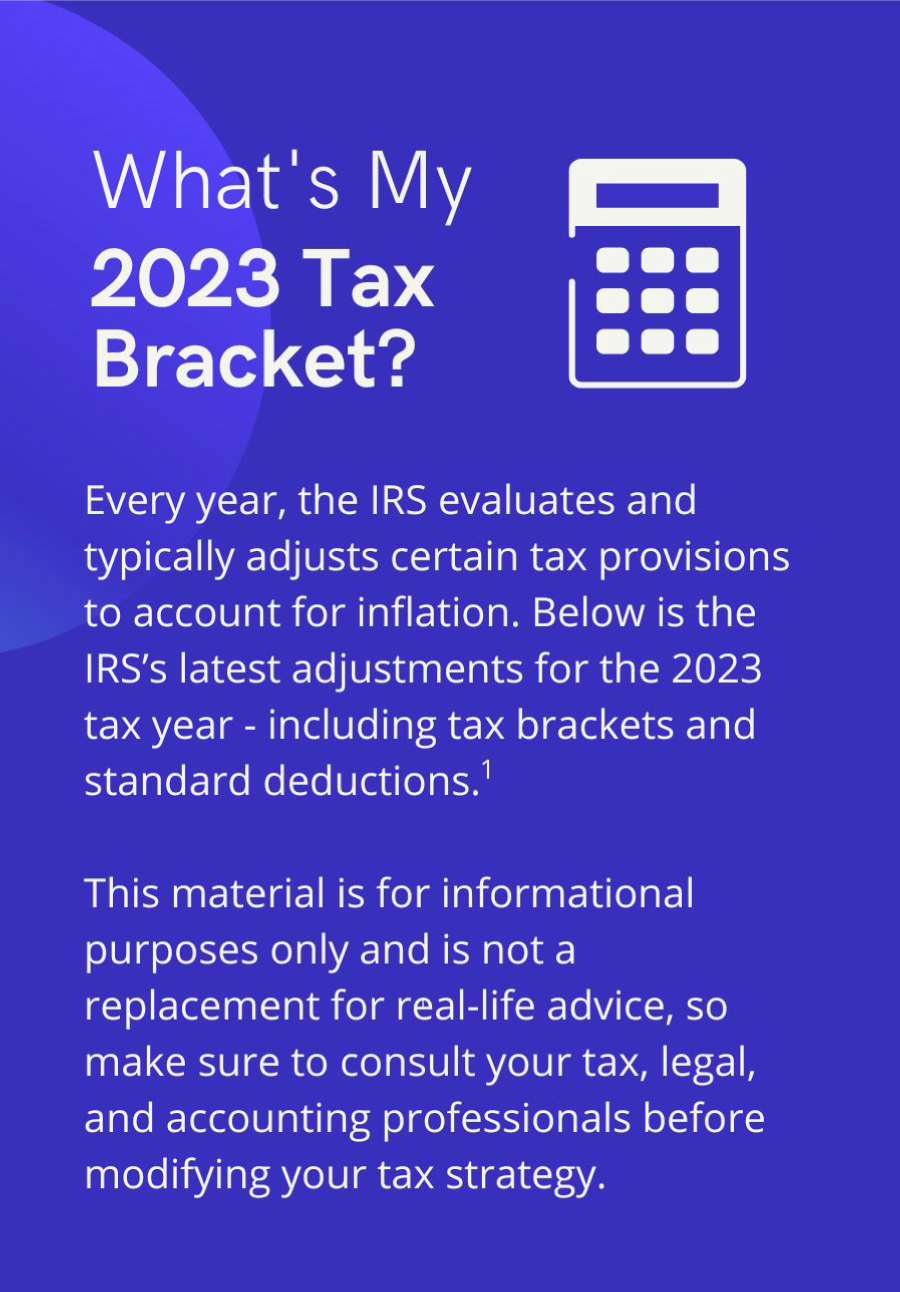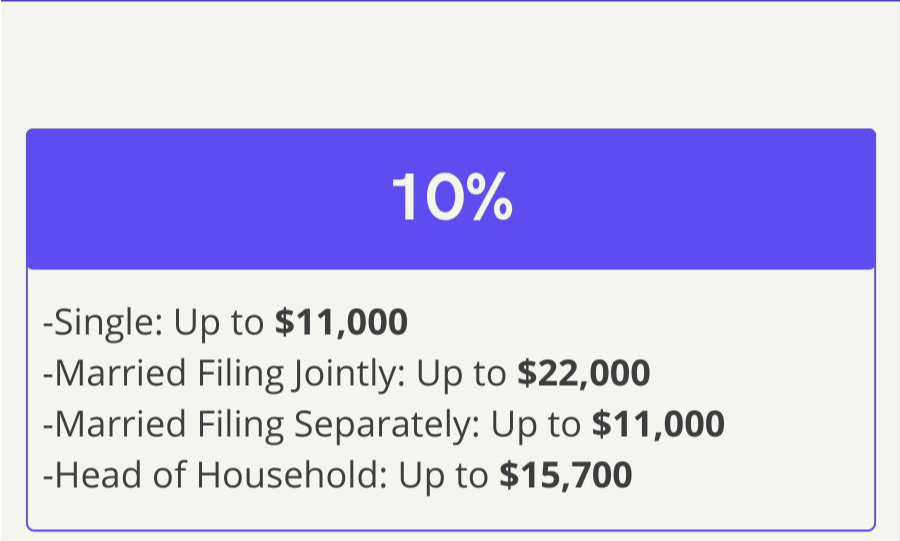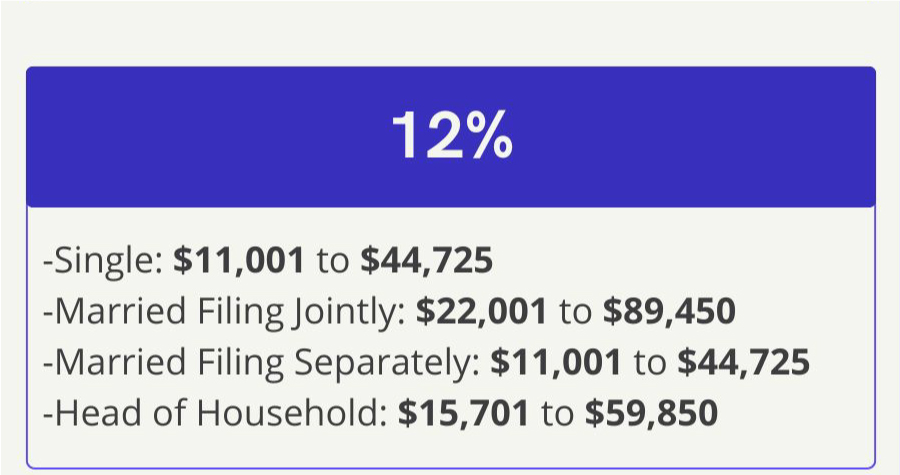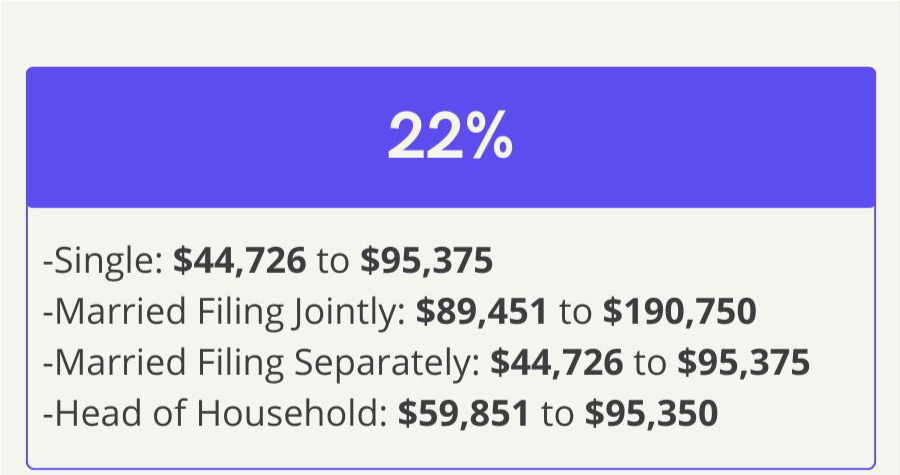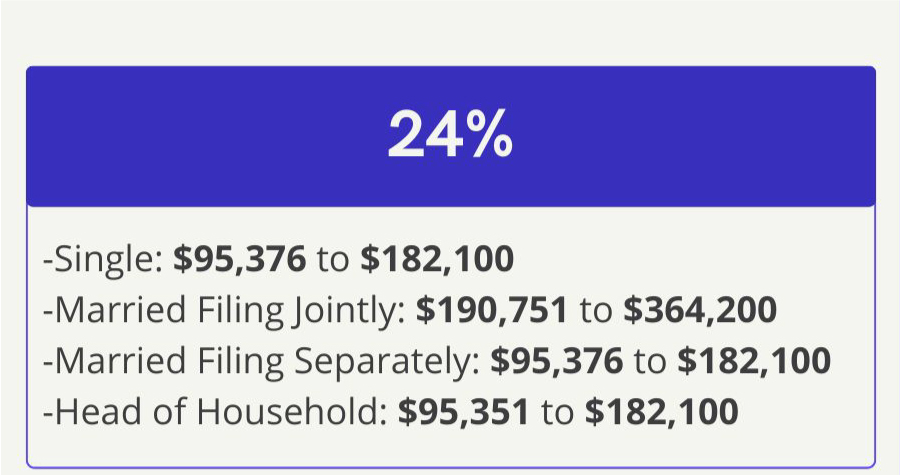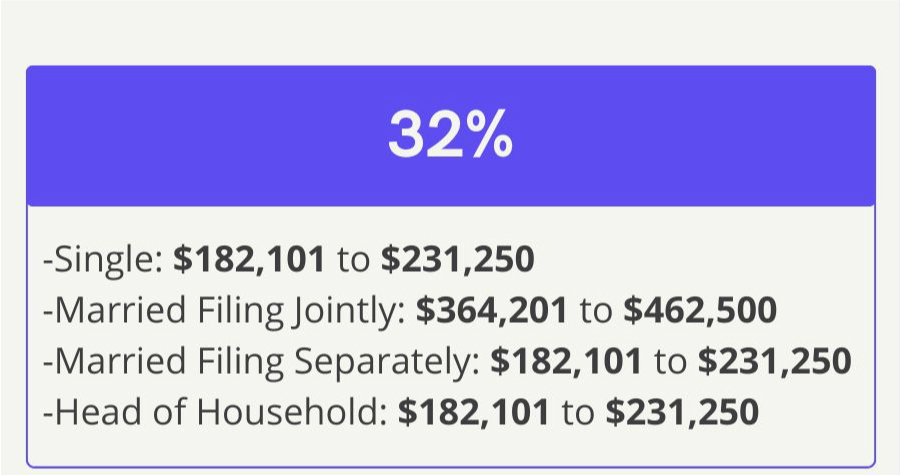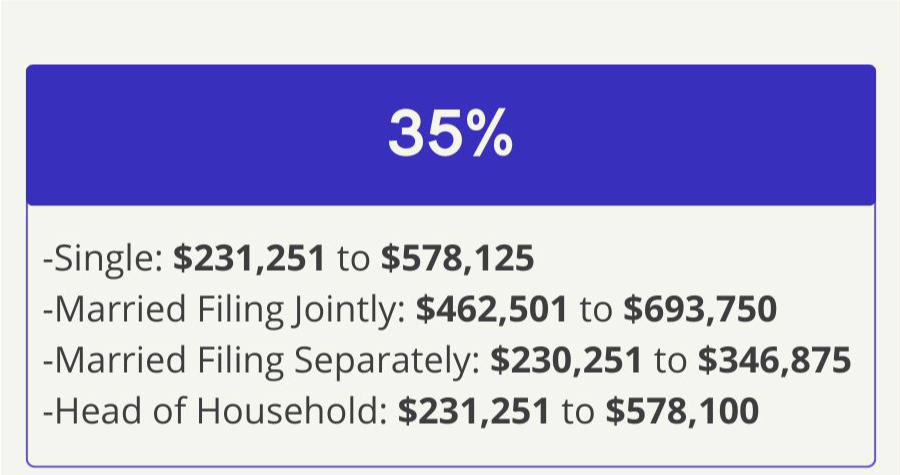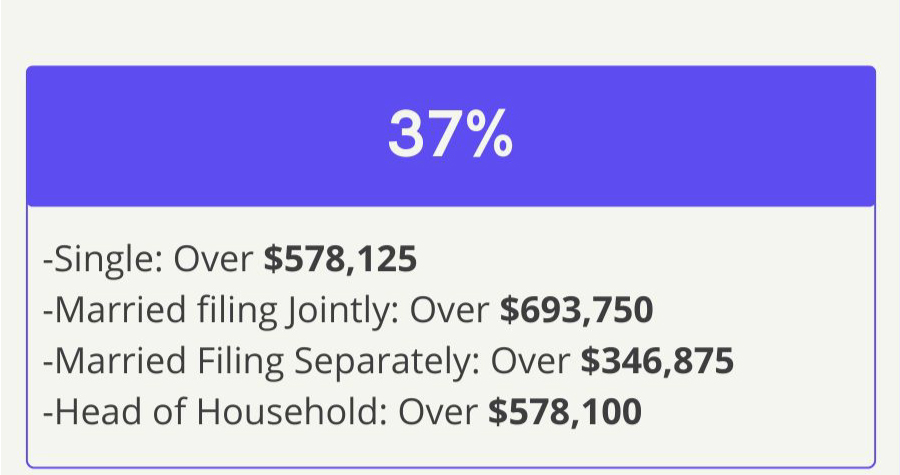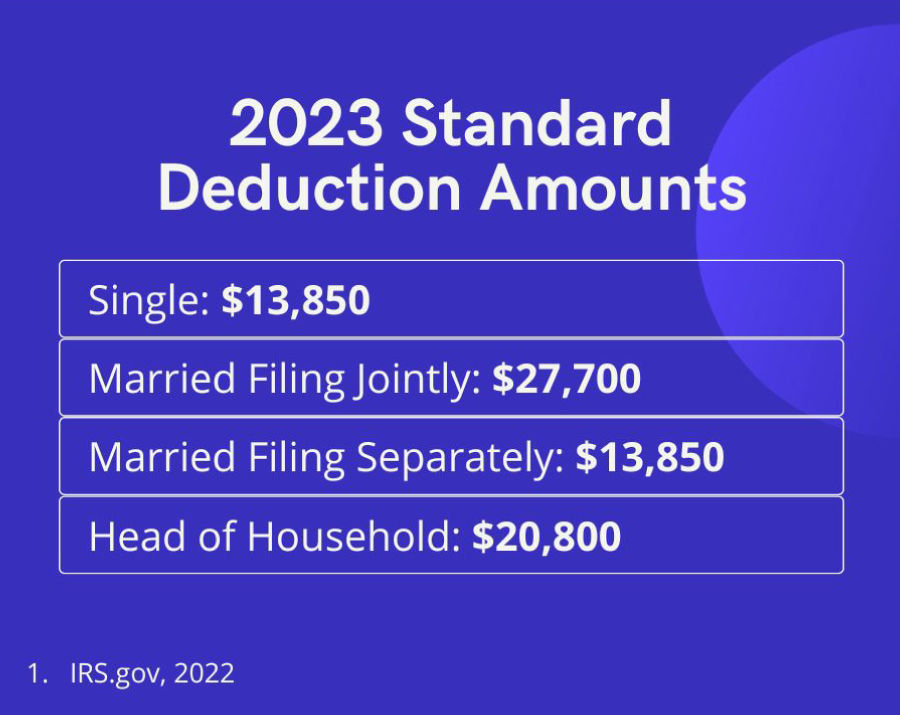 Related Content
These food myths will really put a drain on your wallet.
Ready for retirement? Find out why many are considering encore careers and push your boundaries into something more, here.
Business owners may be able to protect themselves from the financial consequences of losing a key employee.